Laser Hair Restart by Fotona
HLCC Cold Laser Hair Growth
Look, feel & be your most radiant self!
Book a personalized consultation with our experts today and begin your journey to a Nu Yu!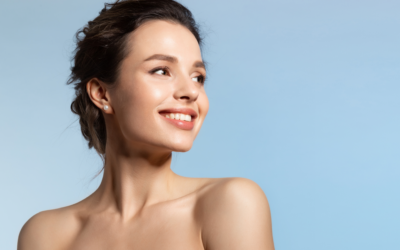 Acne breakouts can leave behind unsightly scars, but with the right treatments, you can reclaim...
read more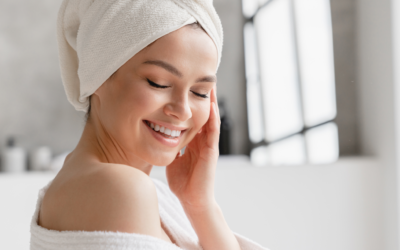 In today's digital age, our eyes and skin bear the brunt of our screen-filled lives. Prolonged...
read more