Your Trusted Medical Clinic in Lebanon
At Nu Yu MediSpa, we blend health, beauty and wellness to guide your transformative journey. Unlock your potential today.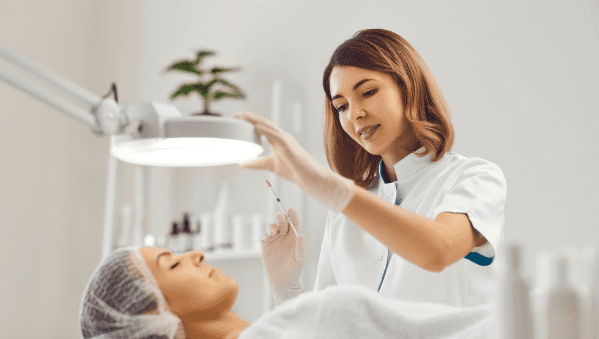 Nu Yu MediSpa equips you with comprehensive medico-aesthetic services within a personalized journey plan for an unmatched transformative experience.
At our medical beauty clinic, we'll take you along your journey to beauty, health, and wellness and explain every step.
We want everyone to feel beautiful while not compromising their health and well-being.
Dive into a list of medico-aesthetic and wellness options with Nu Yu. From cosmetic procedures to medical beauty – we've got you covered.
Behind Nu Yu MediSpa, there's a team of skilled and experienced professionals passionately guiding you on your transformative journey. Meet the change-makers.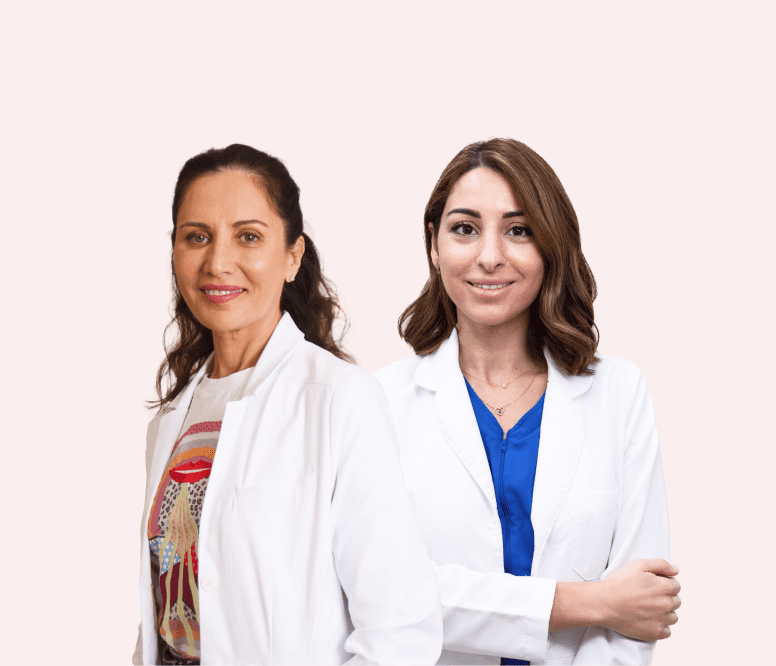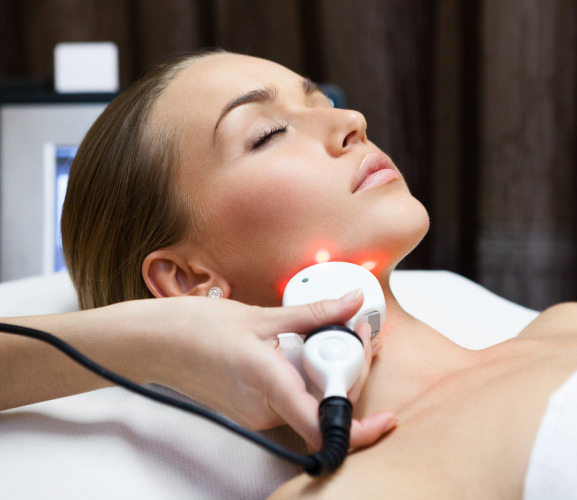 At Nu Yu MediSpa, we believe in transformative journeys. Experience the difference with our patient-centric approach to aesthetic medicine and wellness.
The Numbers Behind Our Success
Personalized Transformations
Aesthetic Technologies Used
25K
Personalized Transformations
20+
Asthetic Technologies Used
Hear it straight from those who embarked on a transformative journey with Nu Yu MediSpa. Real stories, real transformations.
"I adore her! Dr. Nada Soueidan is the only dermatologist I have ever trusted, and she does her work to a high standard. She also offers you an honest assessment of what you should do and doesn't try to sell you other services or promote her practice"
S.A.
"I tried NuYu's advanced laser hair removal treatment, and the results have been astonishing! Their experienced staff ensured the process was comfortable, and my skin feels smoother than ever."
A.
"Thank you NuYu team for the very good service, nice to meet Dr. Rami." 
Lamia A.
"The best HydraFacial I ever had with Christine. My skin is super amazing , will be here every month."
Maisa Taha
"Lea's treatment was very sophisticated, leaving me with a feeling that I would come back for laser again, and more. Thank you."
Noura Hejji
"The hydrafacial is one of the best in Doha. Amazing results."
Aanoud
"Laser and Marivic perfect as always + very clean."
Jomana
"It feels relaxing and my skin fells hydrated. Thank you Christine."
Nour Qadi

"Fast and easy session. My only suggestion would be for people to inquire on WhatsApp what the pricing is, a range should be given not one set price or better a picture of the pricing sheet should be sent. I appreciate the friendly staff and the QF discount. I will recommend."
Gabrielle Therese

"It was an amazing relaxing experience with a really professional therapist who explained every single step. Thank you for this experience."
Layan Naji

"Best technician Christine♥️"
Sh. Bothaina al Thani

"Very nice treatment, Robbie is a very kind and cute person I liked her session."
Maryam Mehaiza

"I really like the nurse and the reception I had really good service."
Al Dana Rumaihi

"She was amazing, very professional, and also super nice and kind to me. I feel my face really glowing. The best service."
Olaya Garcia

"It was a very relaxing experience. I really enjoyed every moment of it. I feel my face is more younger than before. Thank you for the great experience. "
Tima Al- Zaim

What's Your Skin's Biggest Enemy?
See What's New at Nu Yu MediSpa
Discover more wellness inspiration, follow us.